EMARK
Full-Service Digital Marketing
We help your business grow with proven strategies, effective online campaigns and measured results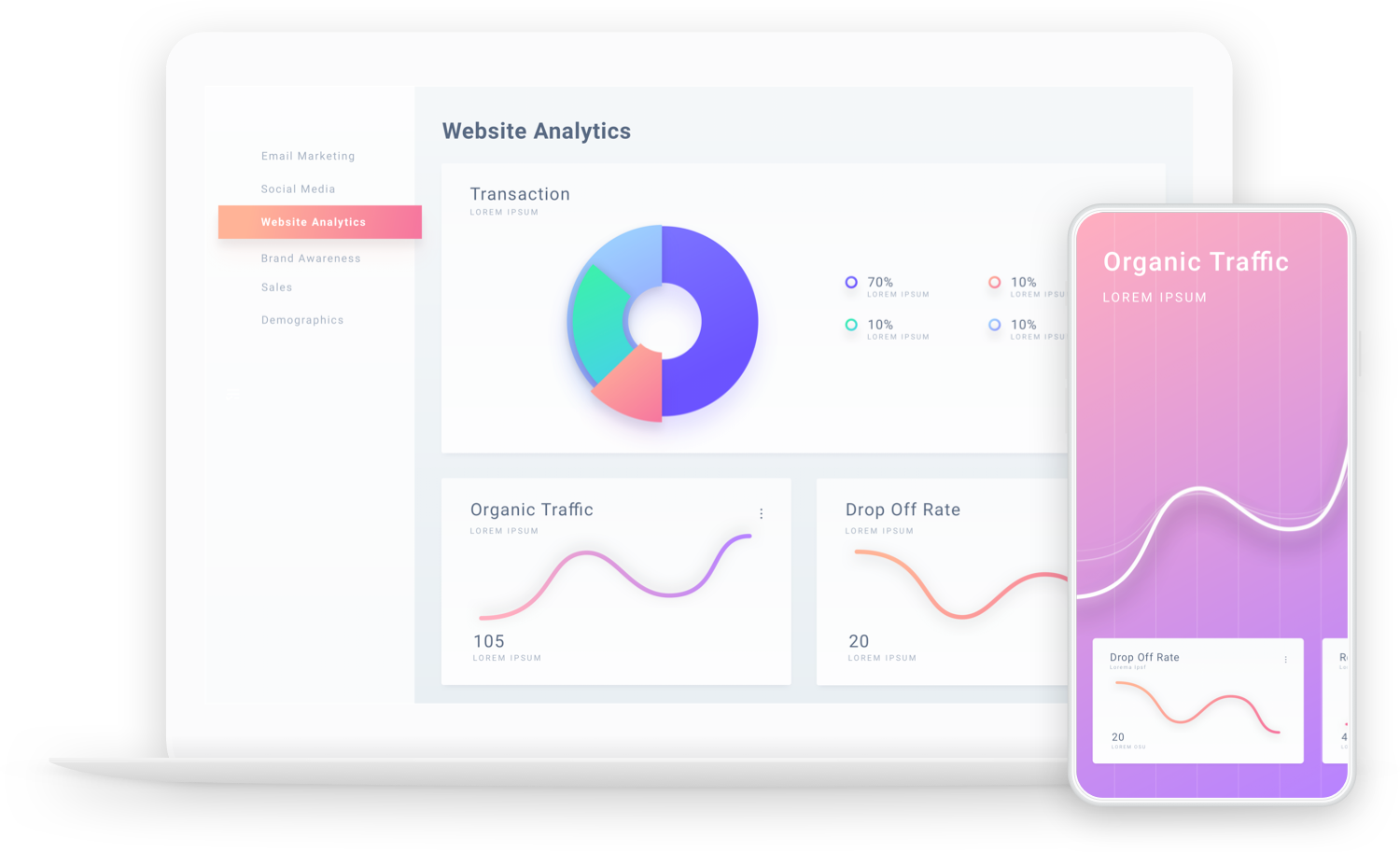 Get Started Now!
A free, no-obligation strategy session to learn more about your business, objectives and challenges and explore ways we can help you achieve your goals most effectively. 
 We develop a digital marketing strategy that is built specifically for your business, and for your budget.
We are a creative & performance-driven digital marketing agency. We constantly innovate, optimize and improve to help you reach more potential customers, convert more qualified leads and increase your marketing ROI.
360° Strategy
We analyze your situation from all aspects and customize a comprehensive marketing strategy that perfectly works for your business, goals and budget.
Website Development
We develop stunning websites that are SEO, CRO and UX optimized to showcase your business in a unique way, attract more visitors, convert them into qualified leads and drive results.
Paid Advertising
We make creative and high-performance Pay-Per-Click (PPC) and Display campaigns to help build awareness, drive traffic, capture quality leads and generate more sales. 
Social Media
We optimize your social media presence and build a strong community that values your business and engages with your brand by posting exciting news and tempting offers.
SEO
We help your business get on the first page of search engines. We use proven keyword strategies and Search Engine Optimization tactics – without breaking the rules.
Email Marketing
We deploy automation and effective email marketing campaigns to help you retain and generate more business from your existing customers as well as prospects.
Why Choose Emark For Your
Digital Marketing Agency?
Emark is a full-service digital marketing agency. We've been providing a wide range of services to clients of all industries since 2012. Our digital marketing services include consulting and management options for a variety of online marketing tactics including search engine optimization (SEO), search engine marketing (SEM), social media and pay-per-click (PPC) ads, GBM optimization and reviews, copywriting, email marketing, reputation management, inbound marketing, account based marketing (ABM), customer relationship management (CRM), automation and more. We also offer expert web design and development services based on optimized user experience (UX) and conversion rate optimization (CRO). Don't just partner with any digital marketing agency; work with a team that would go beyond and above to bring you results.
This video was made in less than 10 minutes using artificial intelligence (AI). 
We believe in technology and we will not spare any opportunity to use it to make things happen for incredibly much less time and money.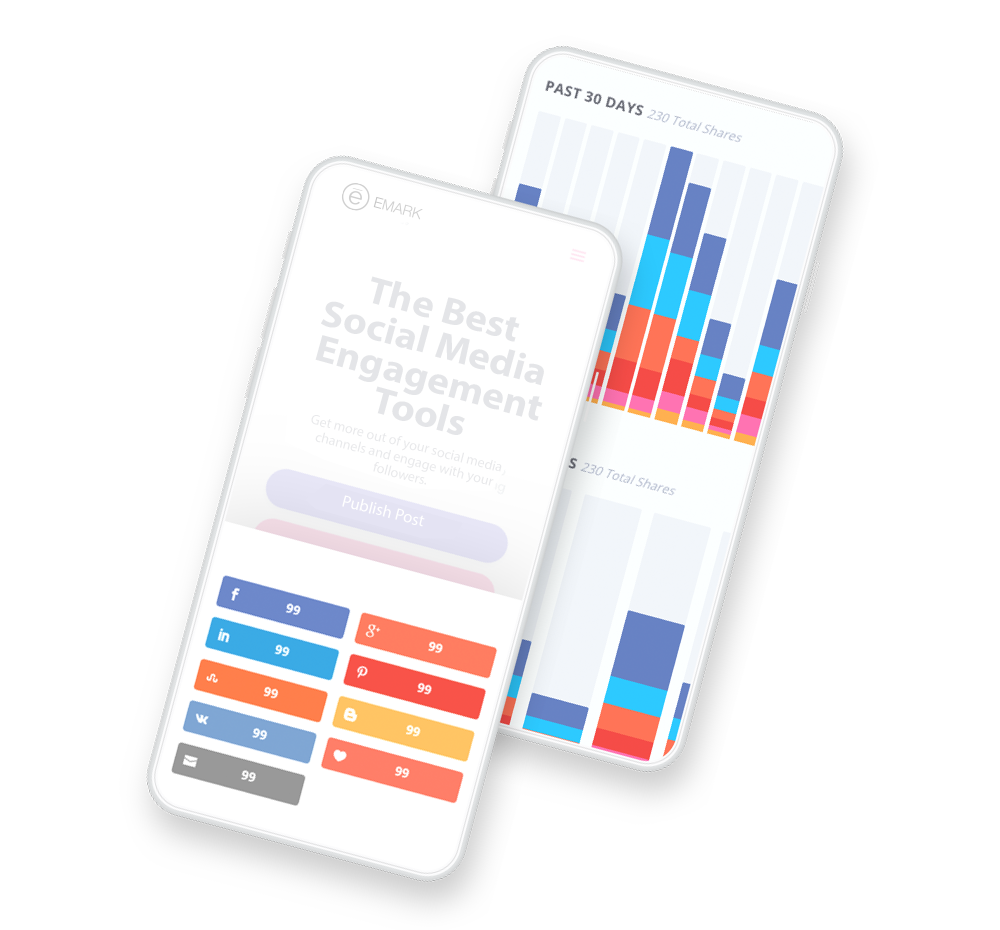 We Take Care of All Your Digital Marketing 
All you have to do is tell us exactly what you want and leave the rest to us. Every client we work with is a partner, and their business success is what drives us. We are a group of passionate experts; we work smart and hard to exceed your expectations. 
Recent Work
D Dental Office
Full Marketing Strategy
Website Design & Development
SEO & Analytics
Content Creation
Google My Business Optimization
Paid Search Ads
Reputation Management
Social Media PPC Campaigns 
CRM and Automation
Direct Mailing 
Graphic Design and Art Direction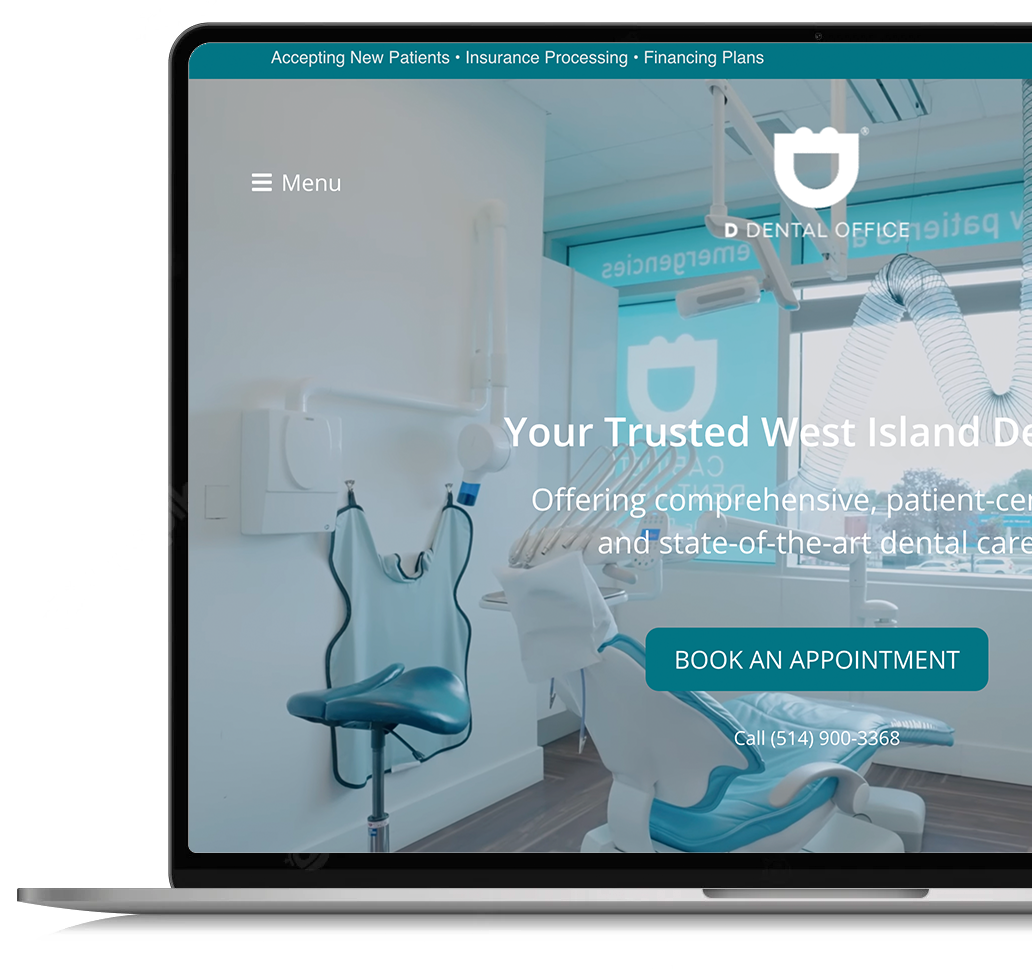 "Eddy is a seasoned professional, devoted to help my business succeed, understand my needs and philosophy as a business owner and tailor the marketing strategy accordingly.
He is always available to answer my questions, and his honesty and integrity inspire trust and confidence.
The results speak for themselves!
I already see significant results early on in the execution of the strategy.
I was fortunate enough to find Emark and recommend them enthusiastically to anyone looking for effective digital marketing solutions!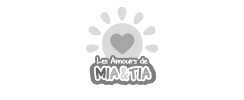 "These guys are amazing. The Emark team are a bunch of incredibly talented and passionate professionals who have done a tremendous job in helping us establish our digital presence in the local market and growing our business. They did a great job rebranding our daycare and running Google, social media and email marketing campaigns. Now the biggest problem we seem to come across is having too many kids on the waiting list – which is the ideal problem to have.
Thanks guys!"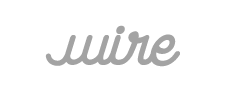 "Emark has been the best decision we have made for our business. They are excellent to work with! Very professional, knowledgeable and highly efficient. The entire team is phenomenal. They are quick with their replies and incredibly helpful.
We're constantly told by our customers that our website is so unique and how much it stands out from other websites. Not only they captured exactly what we told them we stood for, but they also advised us on some aspects we didn't think about before that made a huge difference.
We couldn't be any happier with their service!"
GET YOUR FREE BRAND AUDIT
We'll perform a general situation analysis and email you a marketing opportunity report that's yours to keep with no obligation.
Let's Get Started
Ready To Grow Your Business?
Let's Make Things Work For You!